SPARE TIRE BAG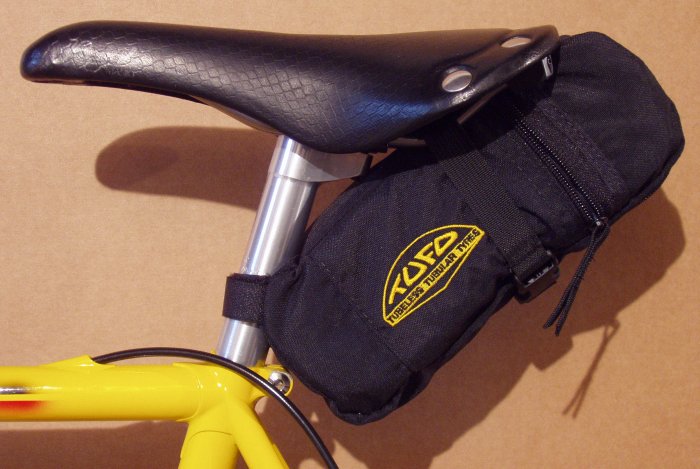 actual logo below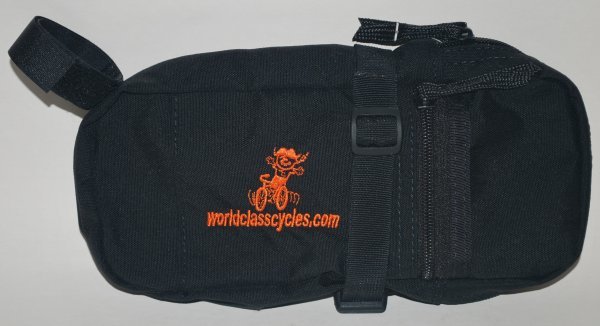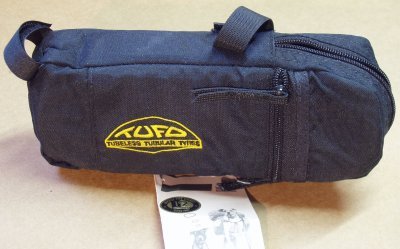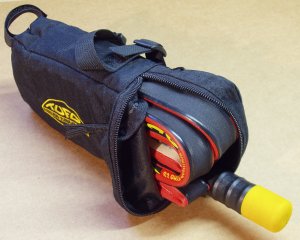 perfect size holds up to 2 tubular tires + small pump + keys, credit cards etc.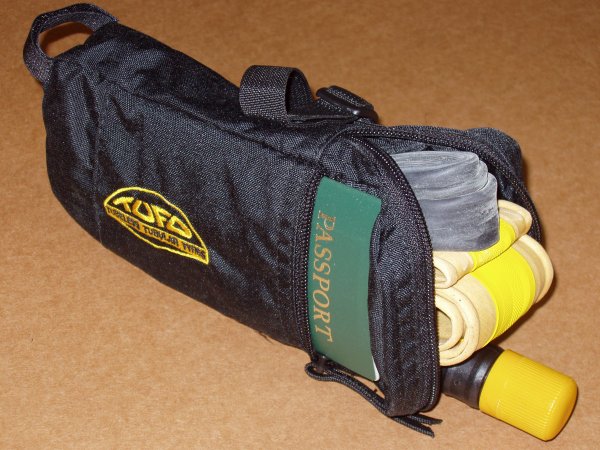 perfect size holds spare clincher + 2 tubes + small pump + tire irons
also has PASSPORT pocket for those planning a quick get away
main pocket and two side pockets.
Volume: 1.2 L, weight: 57g
Tufotires.com is a website of WORLD CLASS CYCLES LLC.
207 219-8858